This site is dedicated to the US Navy Mine Force and the Minemen who served in this rating.
Meet the Association's Presidents.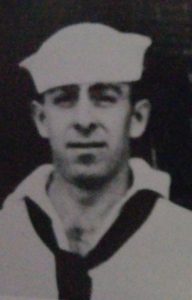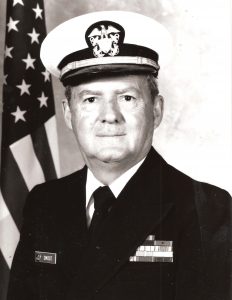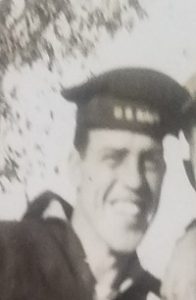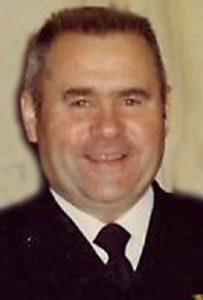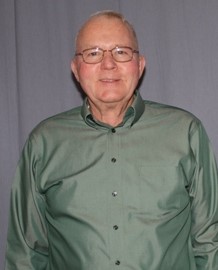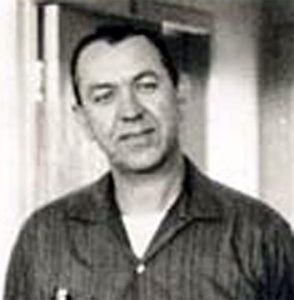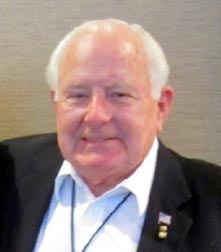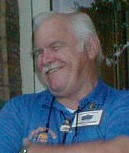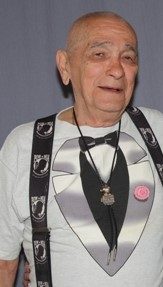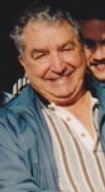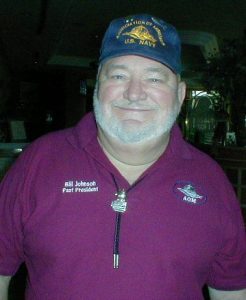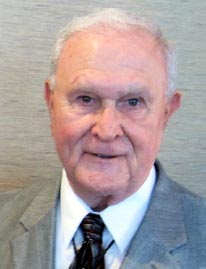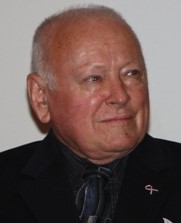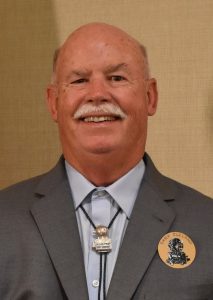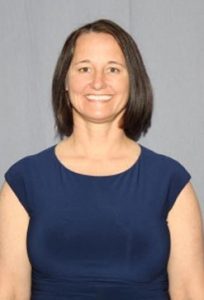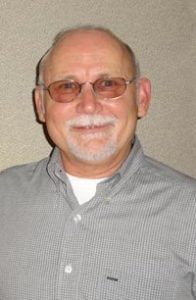 Note: Thank you for visiting our site. come back often to see the changes as we make improvements.
You may find broken links on some pages. We are working them.  
Webmaster